The Surprising Miracle Worker for Skin – Charcoal
We look to Pinterest for so many trends, whether we're planning a wedding or searching for the best eye shadow tutorial. Not only is it the ultimate resource for inspiration, but it also has the ability to track trends and predict what might be popular in the future. Top beauty trend Pinterest anticipates the Charcoal Mask will reign supreme in 2017.
Charcoal Masks
Charcoal has been on the beauty scene since 2014, but its popularity hasn't wavered. If anything, it's gained more momentum as of recent, with more beauty brands than ever including a charcoal-based formulation in their skin care lineup—and apparently, there will be even more to come.
Charcoal in your beauty products?
Yep. While it may sound strange to use anything on your skin that contains charcoal, truth be told, it just may be the secret to flawless skin because it absorbs dirt and oil for the cleanest pores ever.
Meet our TOP 10 favorite flawless skin makers!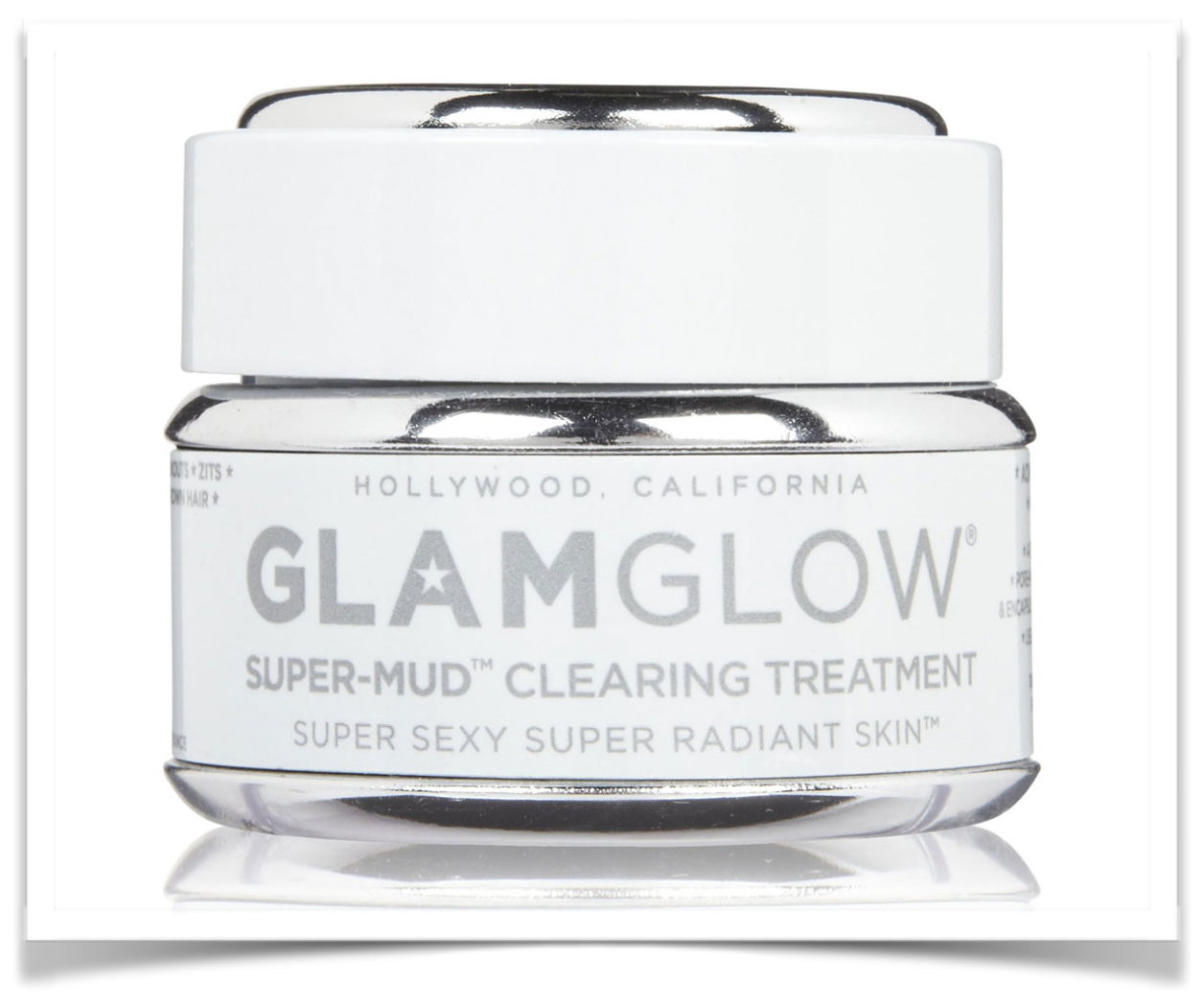 GlamGlow SuperMud Mask
Designed to treat and heal problematic skin, this charcoal-, AHA-, BHA- and clay-based treatment literally sucks debris out of your pores to take down whiteheads, blackheads, razor bumps and ingrown while leaving your skin with a healthy glow. BUY NOW

Revision Black Mask
Revision Black Mask is an intensive mask with a moist after-feel deep cleans the skin, ridding it of impurities and excess sebum. BUY NOW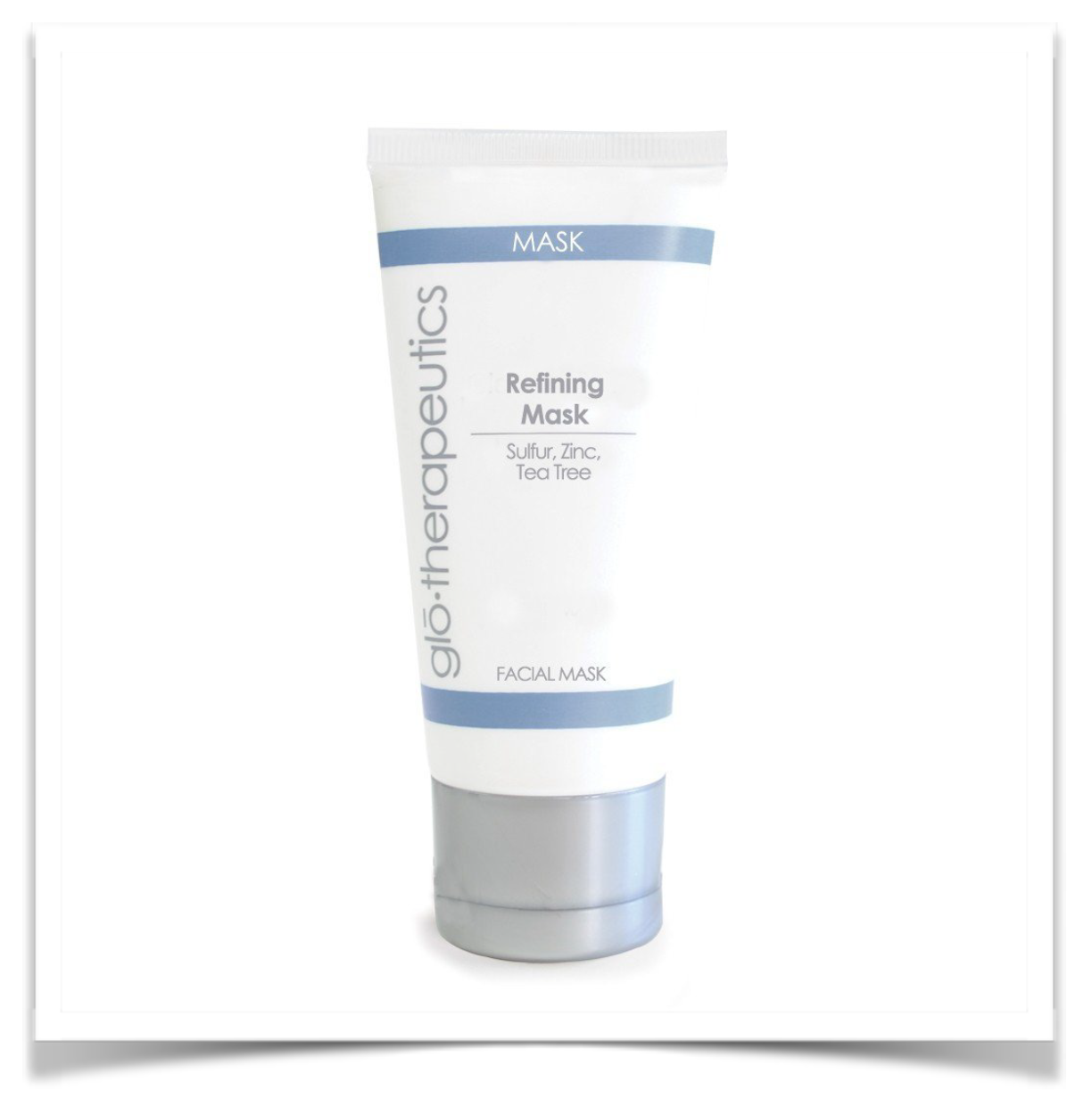 Glo-therapeutics Refining Mask
Draws out oil and impurities from the skin while improving texture. Oil-absorbing clay purifies skin and calms irritation while proven blemish fighting ingredients reduce the appearance of pores and refine skin's texture. BUY NOW

Peter Thomas Roth Meet Your Mask Kit
Can't decide? Want to try them all? Or how about host a little spa party! This kit is perfect for you. Mask Sampler Kit includes six of Peter Thomas Roth's most popular masks to detoxify, repair, hydrate, and polish skin. BUY NOW

Osmosis Pore Minimizing Clay Purifying Mask
Need to decongest your skin without drying it out? This Purifying Mask is a non-drying clay based mask that detoxifies and balances oily, blemished prone skin, without disrupting the oil/moisture content. Texture is refined and smoothed while pores are greatly minimized due to the regulation efforts of the key active ingredients. Impure skin has met its match! BUY NOW

Kerstin Florian Clarifying Moor Mud Masque
World famous mask coming from the authority on spa esthetics. Kerstin Florian Clarifying Moor Mud Masque draws out excess oil, toxins and pollutants from your skin to leave it feeling refreshed and looking radiant. Natural moor silt, rich in thermal minerals and elements, eliminates impurities to heal and prevent breakouts as it unclogs pores and stimulates circulation to maintain healthy moisture levels for a clear and even complexion. BUY NOW

PCA SKIN Purifying Mask
Features an invigorating red algae and French red clay formula for ultimate skin purification. Vitamins A and E, as well as red wine extract help soothe and feed the skin while neutralizing free radicals. Its exfoliating texture stimulates cell turnover, helping to boost clarity for an even skin tone. Designed for weekly use, it deeply detoxifies, smoothes and revitalizes all skin types. BUY NOW

Sircuit Swell
Sircuit Swell oceanic cooling mask infuses your skin with firming, antioxidant, and anti-aging benefits while also helping to strengthen and improve skin tone. Inspired by several summer holidays spent on the islands, this refreshing mask evokes a sense of calm while you remember the cooling ocean breeze and delicious, quiet nights. Beached in luxury and delightfully refreshing, this versatile mask works as a daily cooling and anti-aging mask as well as an "after-treatment" mask to calm the skin as it imparts anti-aging benefits resulting in a flawless complexion. BUY NOW

SkinCeuticals Clarifying Clay Masque
SkinCeuticals Clarifying Clay Masque uses natural earth clays and botanicals to unclog pores, remove impurities and balance oil production. Plant extracts and minerals calm, soothe and nourish skin as a 5% hydroxy acid blend sloughs away dead, dull skin cells. Kaolin and bentonite clays absorb excess oil and shine to leave your complexion smooth, pure and healthy. This non-drying masque combines kaolin and bentonite, the highest quality earth clays; botanicals and minerals to help calm the skin; and a hydroxy acid blend to gently exfoliate. BUY NOW

Vivant Sulfur Clay Mask
This detoxifying Sulfur, Salicylic Acid and Zinc Sulfate mask effectively deep cleanses the pores removing excess oil and blackheads. Zinc Sulfate reduces inflammation and subsequent scarring. This product is an integral part of acne treatment. Can be used once or twice a week as a booster to at-home treatments. BUY NOW
Skin craving more?
Shop all our masks and treatments here! SHOP NOW