Foreo Sonic Beauty Devices, Facial Massagers and Skincare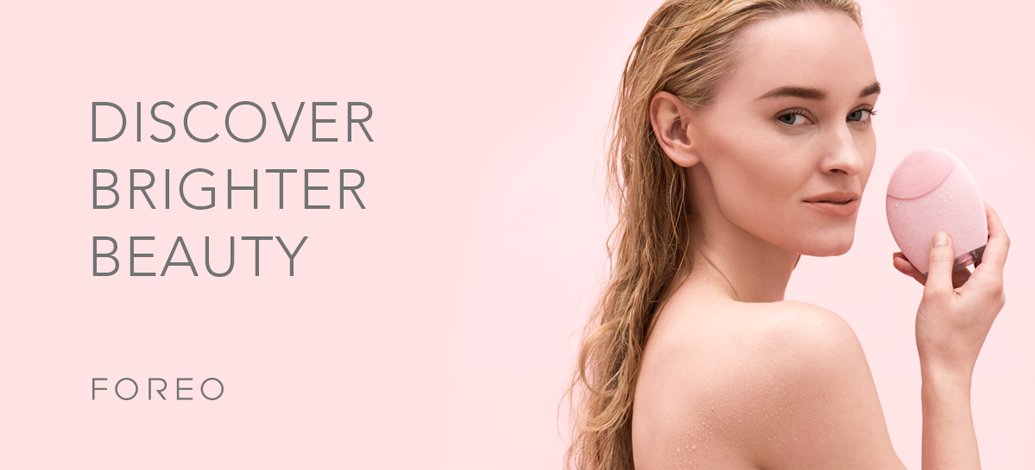 Foreo Beauty Devices & Skincare
FOREO sonic facial cleansing brushes, ISSA electric toothbrushes, IRIS eye massagers and FOREO cleansers are designed to help you feel healthy and naturally beautiful.
Foreo For Men
Blue light

therapy Kills p. acne bacteria to

reduce acne
WHAT TO EXPECT FROM
BLUE LIGHT
These Blue Light therapy beauty tools attack blemishes at their core without the need for oral medications. Unlike other treatments such as drying topical products, the results achieved with your Baby Blue will endure, lasting weeks and months only requiring occasional maintenance treatments. These Blue Light therapy tools are FDA-cleared Class II medical tools.
When used in conjunction with the Red Light therapy tools for wrinkles, you will enjoy the fastest and most complete total skin care results available with any beauty tool system. We recommend using this blue light to prevent blemishes that come from natural hormonal changes in the body.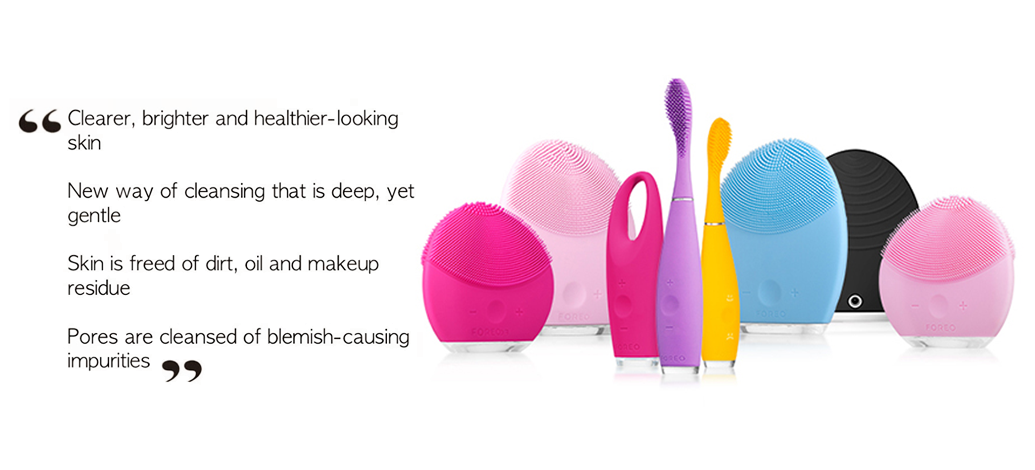 Beauty-Addict.com is proud to be an Authorized Seller.
Beauty-Addict.com only sells authentic products that are straight from the manufacturer. We will price match ANY authorized re-sellers.