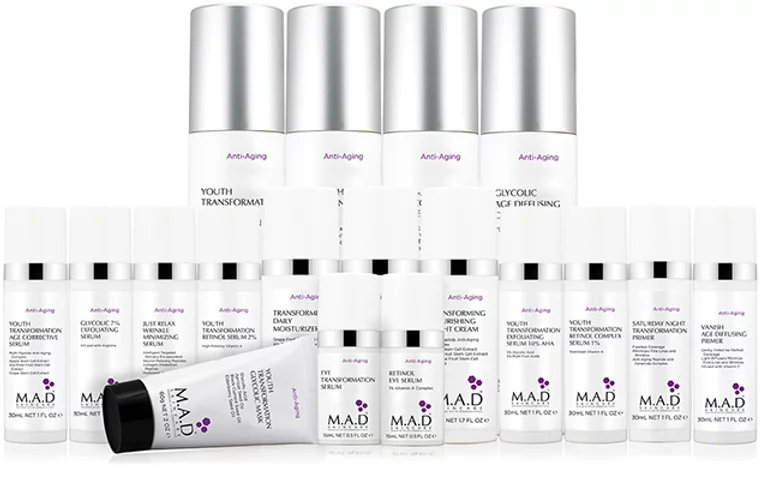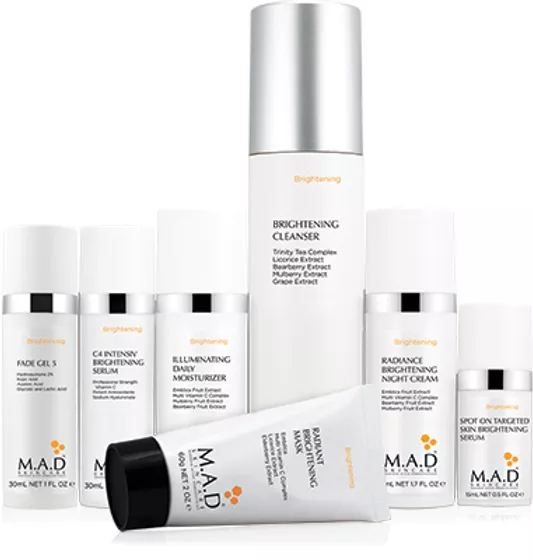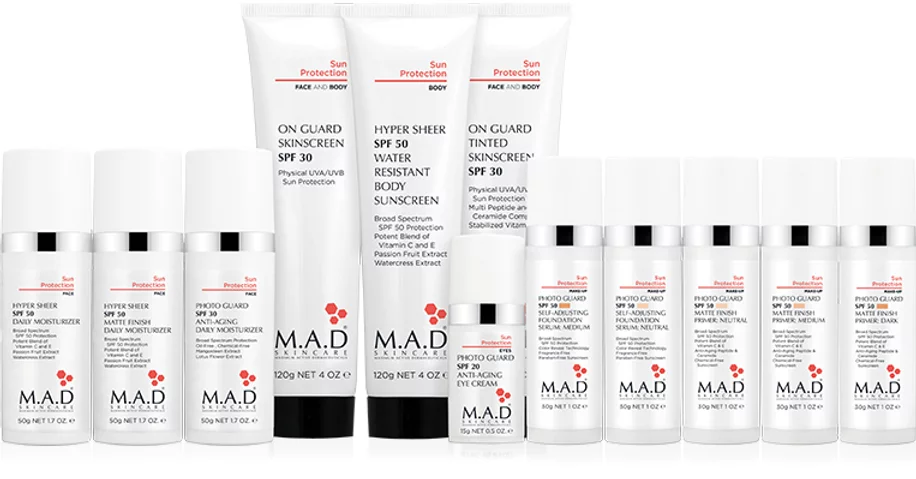 Our mission at M.A.D Skincare is to deliver the best possible products for your individual skin concerns.
Our philosophy is to blend the best science and nature has to offer to deliver the most advanced, potent skin care products on the market today.
As a consumer, you deserve a skincare brand that focuses on exact skin concerns for every skin type. This is the sole reason that drives M.A.D Skincare to deliver high potency, results oriented formulas that make your skin look and feel its best. M.A.D Skincare has been created to deliver the most advanced skin care treatment products available today. No matter what the concern we have a line of products suited for you. All M.A.D Skincare products are paraben free… We trust you will see benefits and results with M.A.D Skincare.
Thank You for choosing M.A.D Skincare.
You, the consumer, are our #1 priority.
Beauty-Addict.com is proud to be an Authorized Seller.
Beauty-Addict.com only sells authentic products that are straight from the manufacturer. We will price match ANY authorized re-sellers.