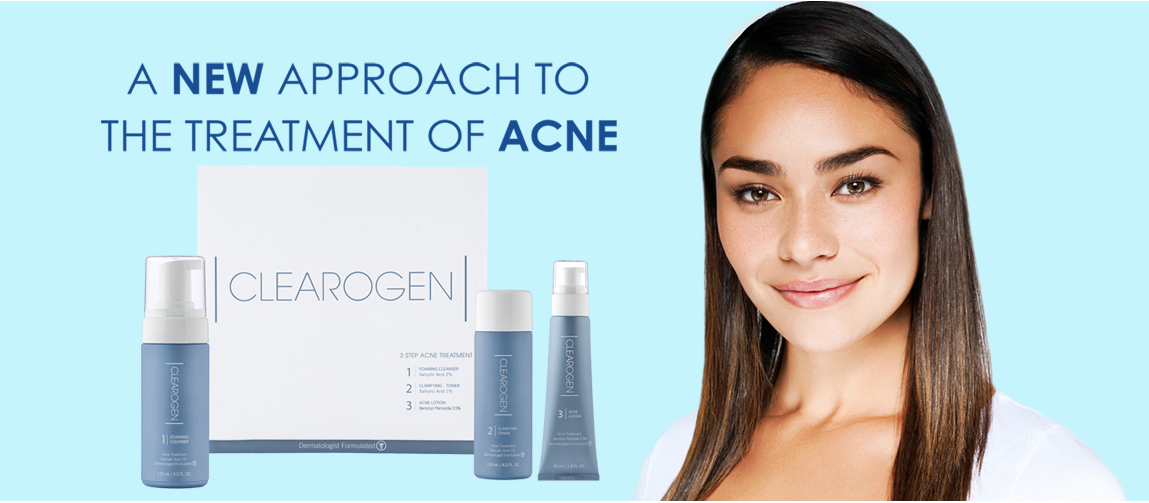 Clinically proven to be safe and effective with a 95% success rate.
Clearogen is a highly effective treatment designed to clear up acne and eliminate symptoms before they even start. Like other acne face wash products and control creams, Clearogen uses FDA-approved medications to clear up acne, but it also incorporates natural anti-DHT ingredients to reduce the skin's oil production to normal levels and break the cycle of acne. Created by Dr. Alex Khadavi, renowned Board-Certified dermatologist, Clearogen's 3 step acne treatment, an anti-DHT acne-fighting system, is scientifically proven to help you achieve healthier, more vibrant, acne-free skin.
Beauty-Addict.com is proud to be an Authorized Seller.
Beauty-Addict.com only sells authentic products that are straight from the manufacturer. We will price match ANY authorized re-sellers.