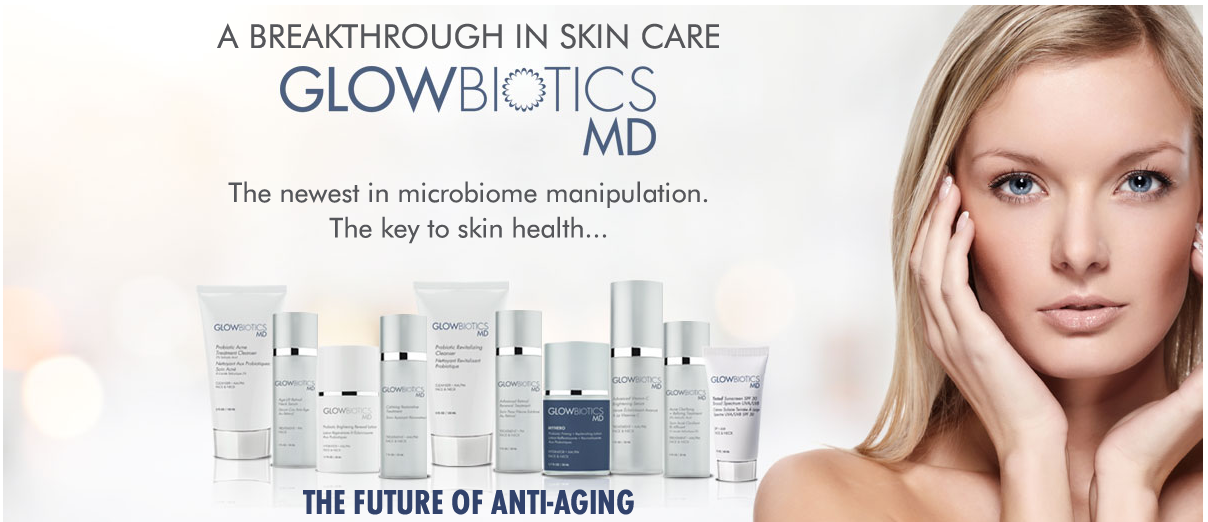 The new standard in Probiotic Wellness and Therapeutic Skincare
A Pioneer of probiotic skincare, GLOWBIOTICS MD maintains the integrity of the skin while delivering results. GLOWBIOTICS MD focuses on reducing inflammation and rebalancing the skin's ability to heal through an inside out approach. Probiotics is only half the story. GLOWBIOTICS MD are the only skincare products formulated with topical probiotics AND other inflammation inhibiting technologies specifically designed to avoid bad inflammation and leverage good inflammation! Our unique formulas are designed to address and improve common concerns like acne, fine lines, wrinkles, hormonal breakouts, dryness, and so much more for all skin types.
Hydrators, Moisturizers & Sun Protection
Beauty-Addict.com is proud to be an Authorized Seller.
Beauty-Addict.com only sells authentic products that are straight from the manufacturer. We will price match ANY authorized re-sellers.