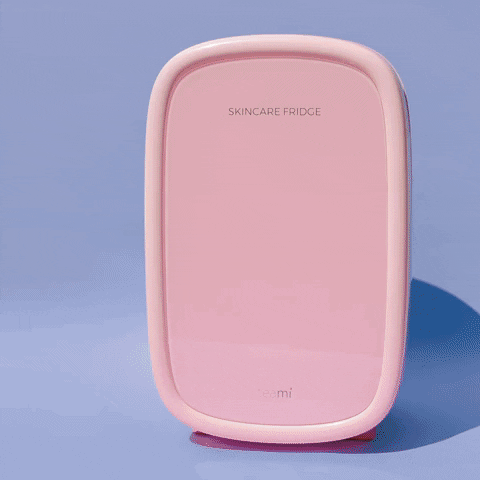 teami Luxe Skincare Fridge
Earn 150.00 Reward Points
$150.00
Elevate your skincare routine with our upgraded + chic Teami Luxe Skincare Fridge! Increase the shelf-life and application efficacy of skincare products by keeping them chilled.
Too many products, not enough space? Organize your beauty routine– our revolutionary 12 Liter Skincare Fridge has enough space to store your entire beauty routine in one place!
The best place to store all your beauty essentials! 
Cool temperatures are proven to help extend the shelf life, improve application, and increase the overall quality of your beauty serums, creams, masks, and natural beauty products.
While most products are kept at regular room temperature  70-75 degrees, our Teami Luxe Skincare Fridge keeps your beauty + skincare products chilled at 35-40 degrees to keep them fresh, longer!
Luxe Skincare Fridge Benefits:
Increasing the shelf-life and efficacy of natural skincare products
Maximizes beauty efficacy to deliver best results while preserving skincare freshness
Reduce the appearance of skin puffiness by applying chilled skincare products
Wakes up complexion to feel rejuvenated, revitalized and renewed
Perfect for serums, eye creams, moisturizers, oils, toners, face masks, all makeup, facial rollers, gua shas
Luxe Skincare Fridge Features:
LED Beauty Light
Front Glass Panel
Rose Gold Finish + Accents
Hidden Door Handle
Adjustable Door Shelf Storage
3 Main Shelves, 2 Door Shelves + 1 Beauty Drawer Compartment
Place it on your bathroom counter, in the bedroom or closet for convenience!
Out of stock
Out of stock
NATURAL SKINCARE
Pure ingredients, real results. Created with real tea ingredients for every skin type.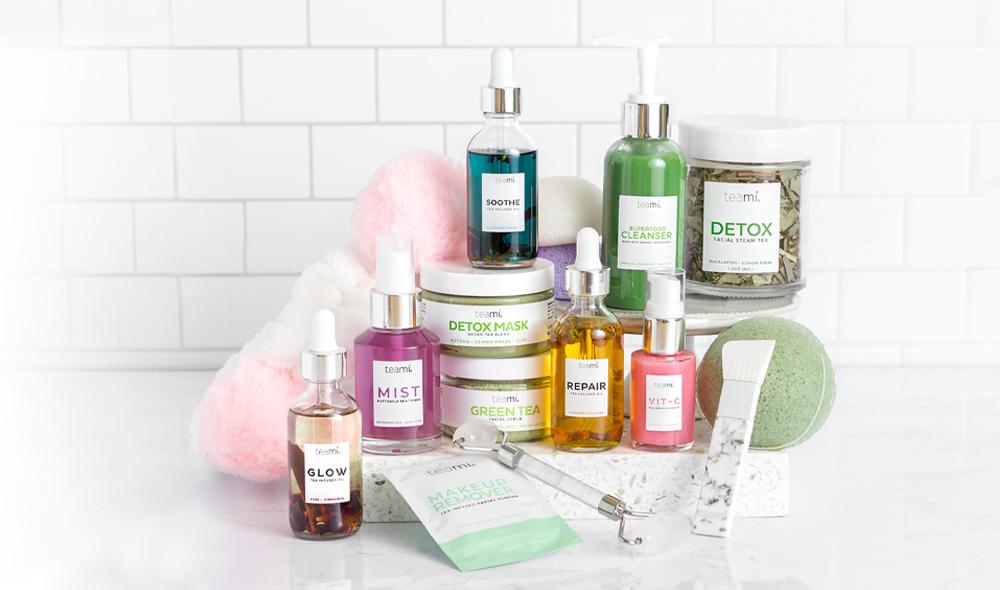 see packaging
see packaging
see packaging
see packaging