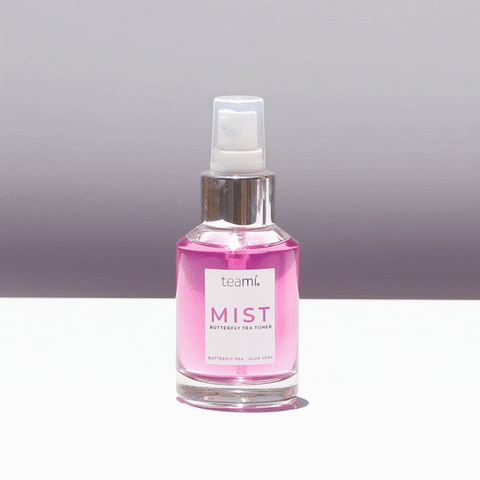 teami Butterfly Toner Mist
Earn 27.99 Reward Points
$27.99
Our all-natural toning mist infused with aloe vera, witch hazel, and our very own butterfly tea to revitalize & rejuvenate your complexion all day long!
This non-stripping, holistic formula will leave your complexion feeling soft, revitalized, and incredibly refreshed. There are ZERO dyes, chemicals, or preservatives in this toner- making it suitable for all skin types, even sensitive!
Used as the second step in your skincare routine, applying a natural toner can help minimize the appearance of pores, reduce build up of oils and dirt, and balance the pH levels of your skin- for a more even complexion.
Cruelty-Free, Vegan, made with Organic ingredients and hand – made in small batches, right here in Florida! Take a deep exhale knowing you can trust where your skincare products are created, formulated and made! You can even inhale the beautiful scent of this toner for a quick relaxation session!
NATURAL SKINCARE
Pure ingredients, real results. Created with real tea ingredients for every skin type.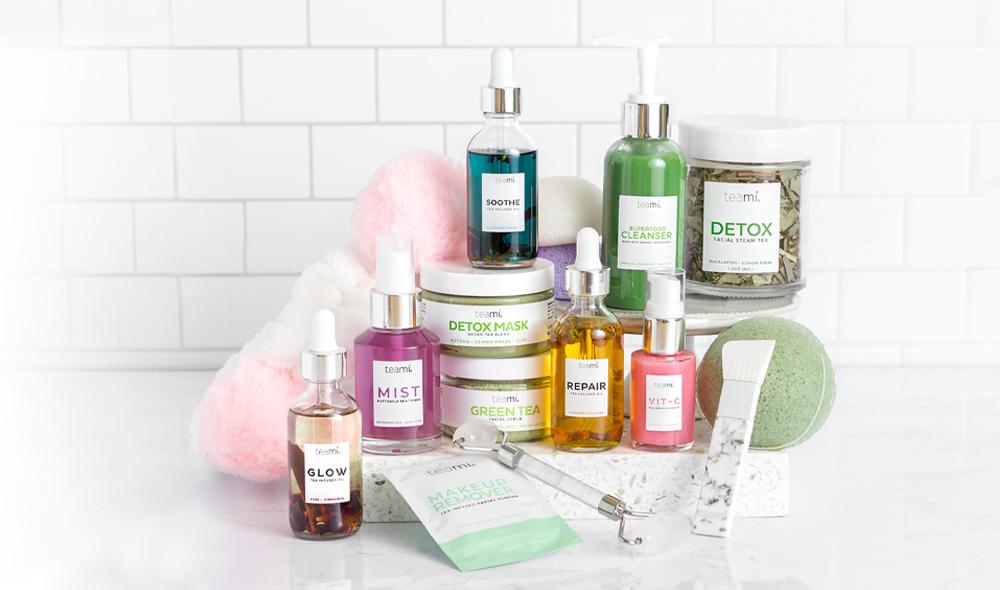 see packaging
see packaging
see packaging
see packaging