As a person tuned into the pulse of the beauty market, you know you can get just about anything done at a spa, salon, or clinic, whether it be facials, laser hair removal, teeth whitening, or even wrinkle reduction. The only thing is, going outside for specialized treatments can rack up a pretty penny, not to mention the time and energy invested into multiple procedures and appointments. Welcome to 2017 and the huge technological advancements have brought us devices that preform right at home! This high-tech world has advanced to making at-home beauty devices that anyone can use. These gadgets are much cheaper than going to the salon, and needless to say, much less of a hassle when you have a busy lifestyle. In just a few minutes a day you can have results that will get your friends asking what you have been doing. Check out our favorites below!
If you love skincare, you've already heard of Clarisonic, but the brand just introduced this new device, called the Clarisonic Mia Fit. The new Mia FIT from Clarisonic has two speed settings, Delicate and PowerCleanse to remove impurities, sunscreen and make up 6x better than hands alone. The new compact, lightweight design fits in your handbag, gym bag or travel bag for radiant, smooth skin on the go.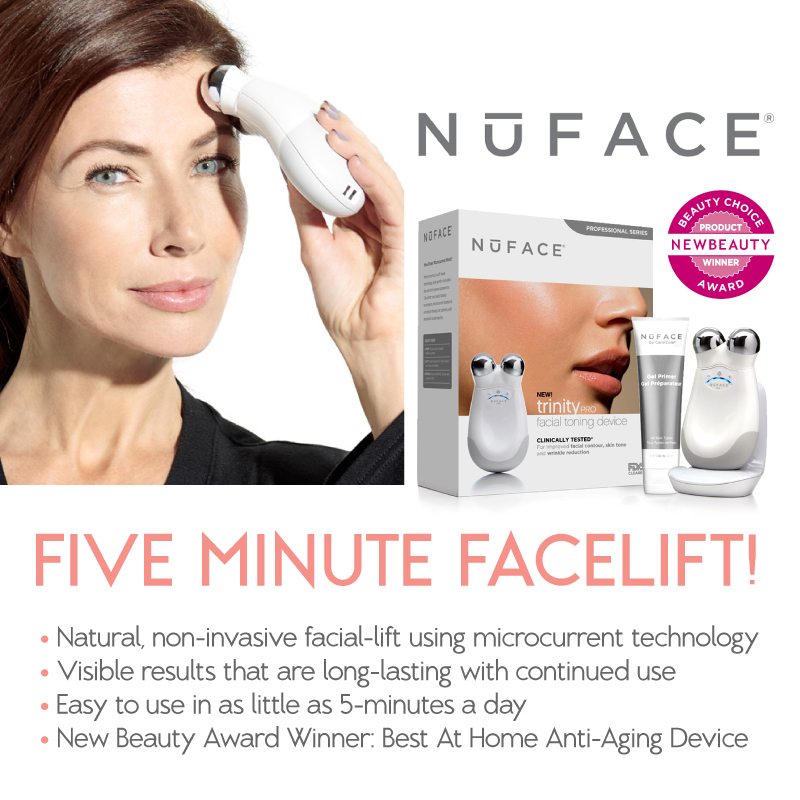 In just 5 minutes a day you could be seeing real results right at home! The award-winning, multi-solution device is FDA-cleared and clinically-tested for improved facial contour, skin tone, and wrinkle reduction to give you a more radiant, younger looking appearance. 85% of users experienced improvements in Facial Contour. From a 5-minute facial-lift to more advanced contour and definition techniques; there are several treatments you can give yourself conveniently at home to obtain optimal results.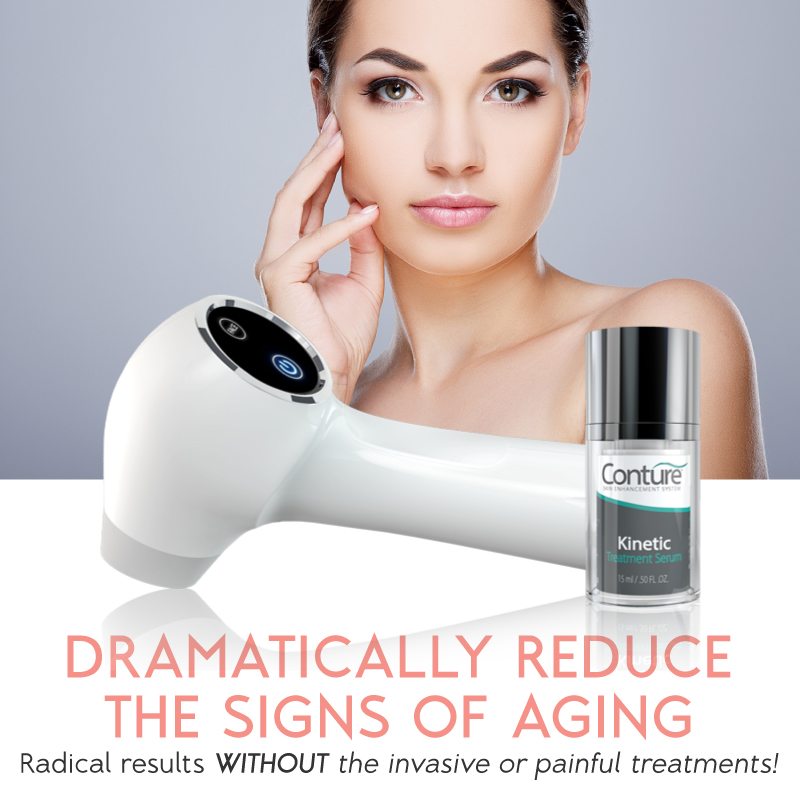 The latest breakthrough in skincare devices is the Contour Kinetic Toning Device. Think of it as a workout for your face. As you run the device along your face the device suctions up and releases skin, stimulating blood flow and "exercising" muscles in order to produce a brighter, firmer appearance. "If you go to the gym and work with a trainer, you target different muscle groups," explains Conture R&D scientist, John Tedeschi. "[This device] focuses on another part of the body that needs to be exercised." Meaning, all of that manipulation can help depuff, debloat, and even tone droopy areas.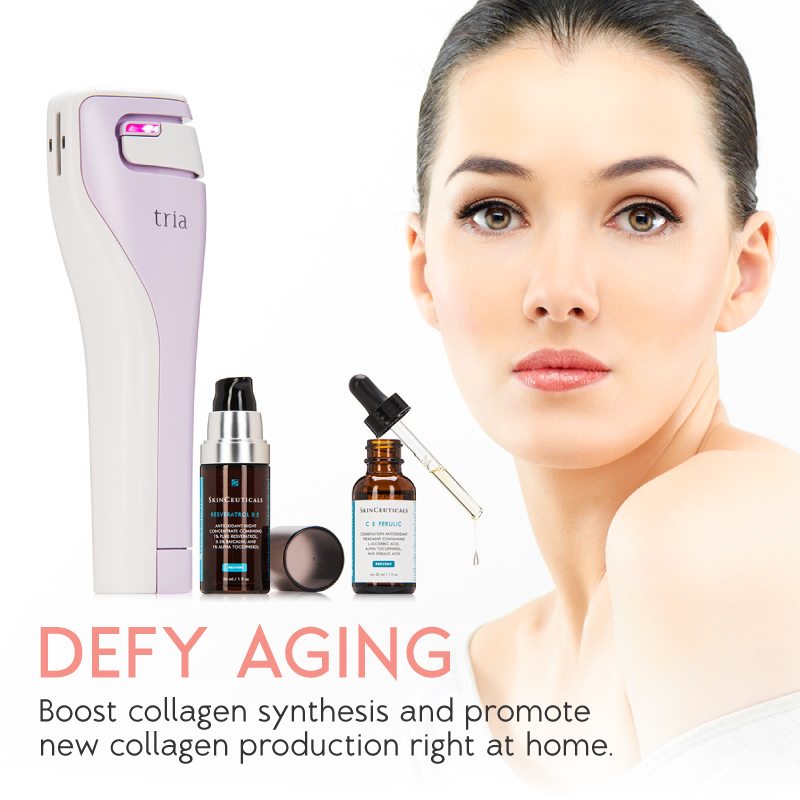 This at-home laser is the only FDA-cleared treatment for wrinkles, imperfections, and fine lines. This device sends targeted beams of light deep into the skin to support collagen production in the same way that professional clinical treatments do. Results are said to be seen in as little as 4 weeks of use! As far as pain goes, it feels like a tiny zap—nothing to fear.
Enjoy 20% OFF the entire site with code: SpringToLove at checkout.
PLUS NEW! Beauty Perks Reward Program Get rewarded for every purchase. PLUS bonus Perks for signing up and sharing.
And of course FREE Shipping and samples with every order!