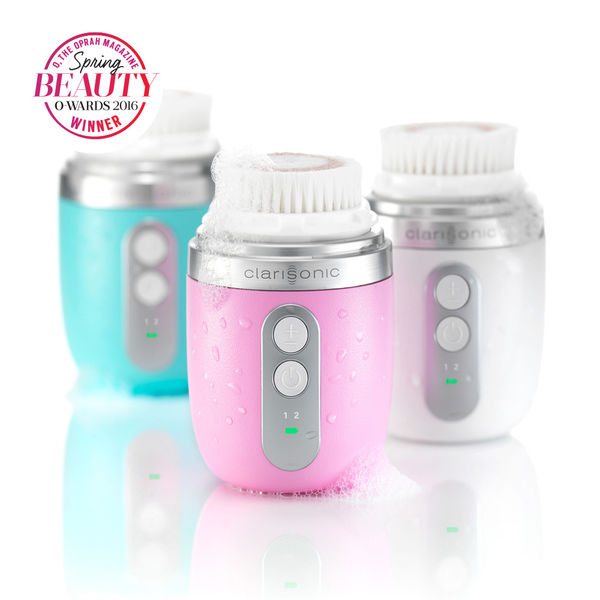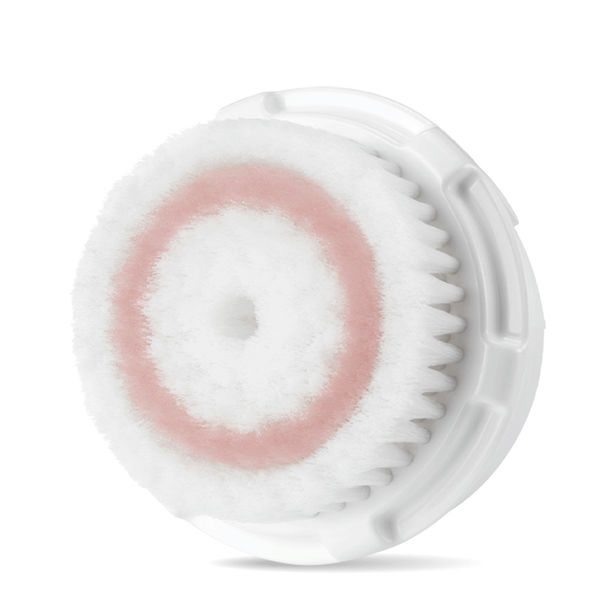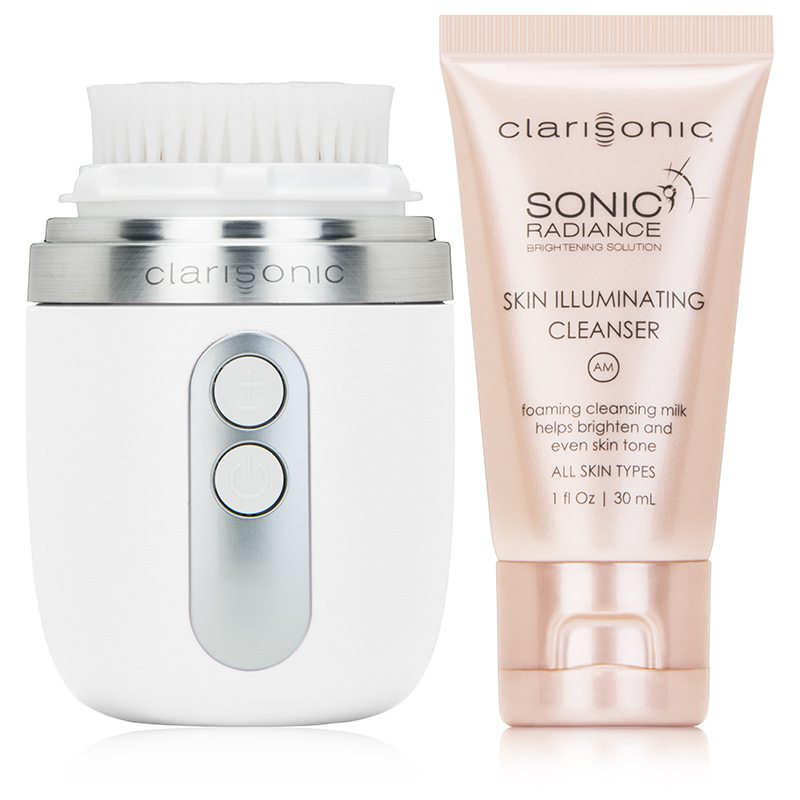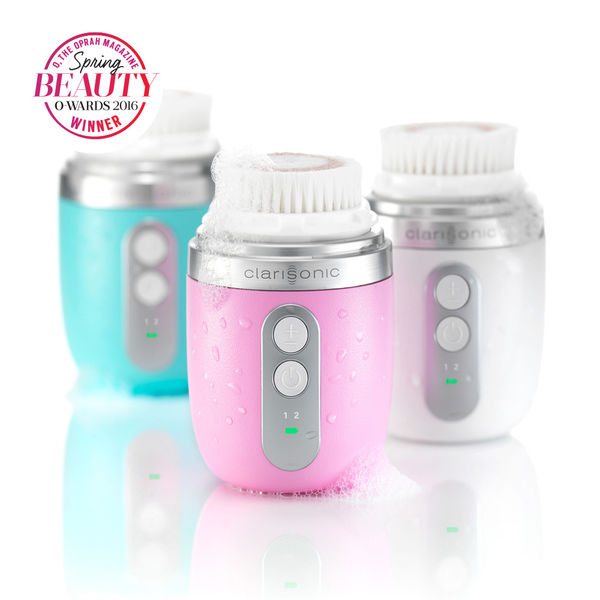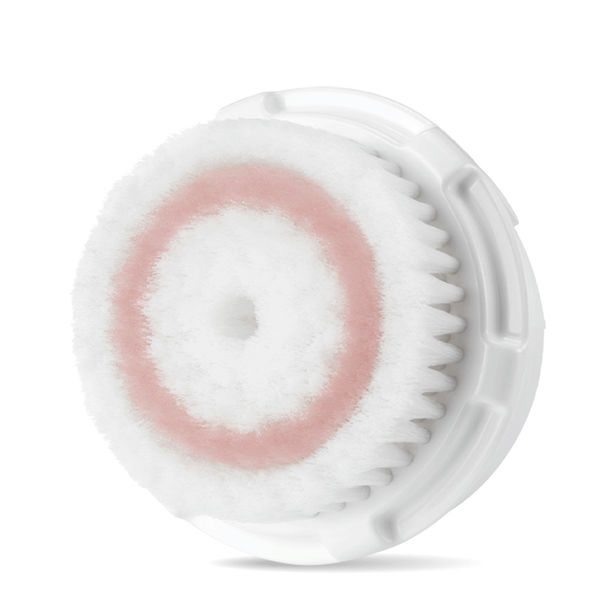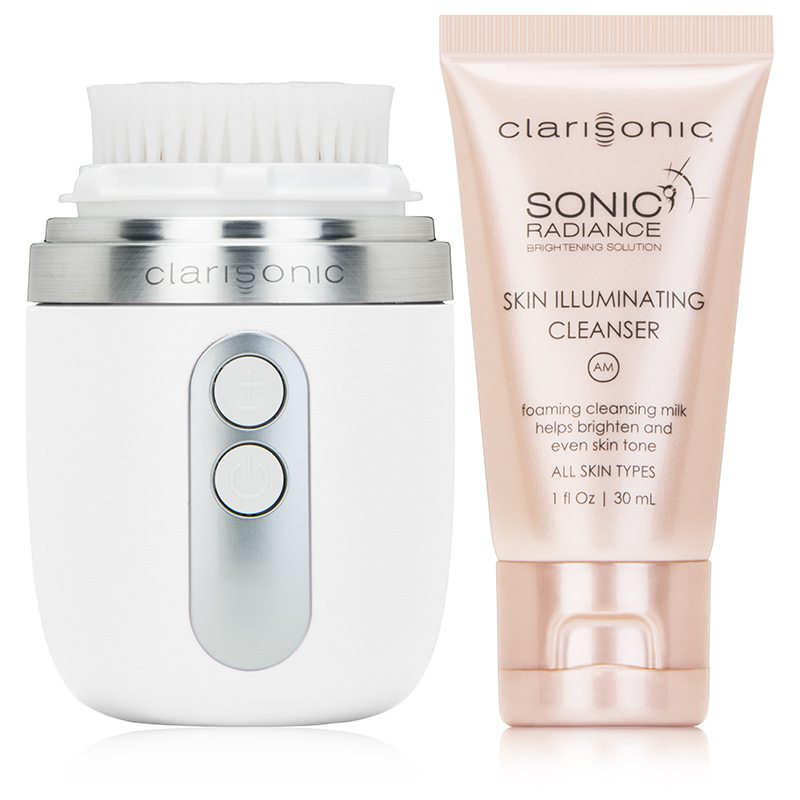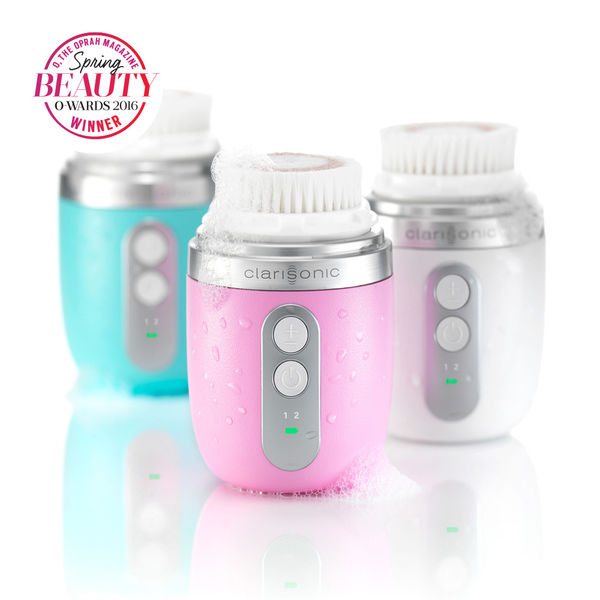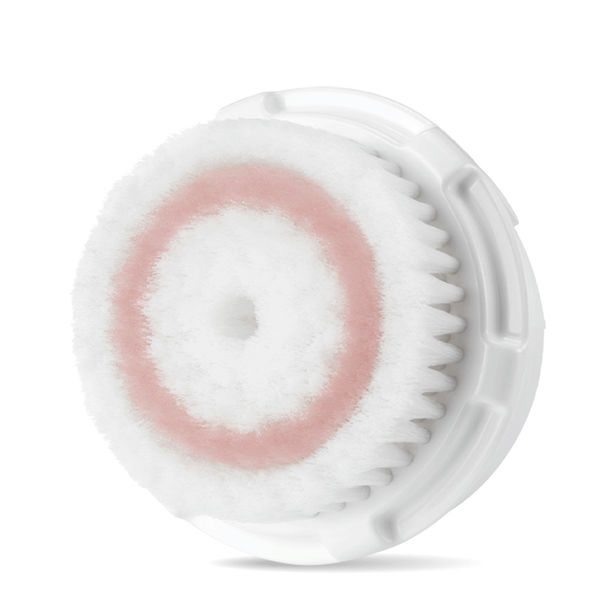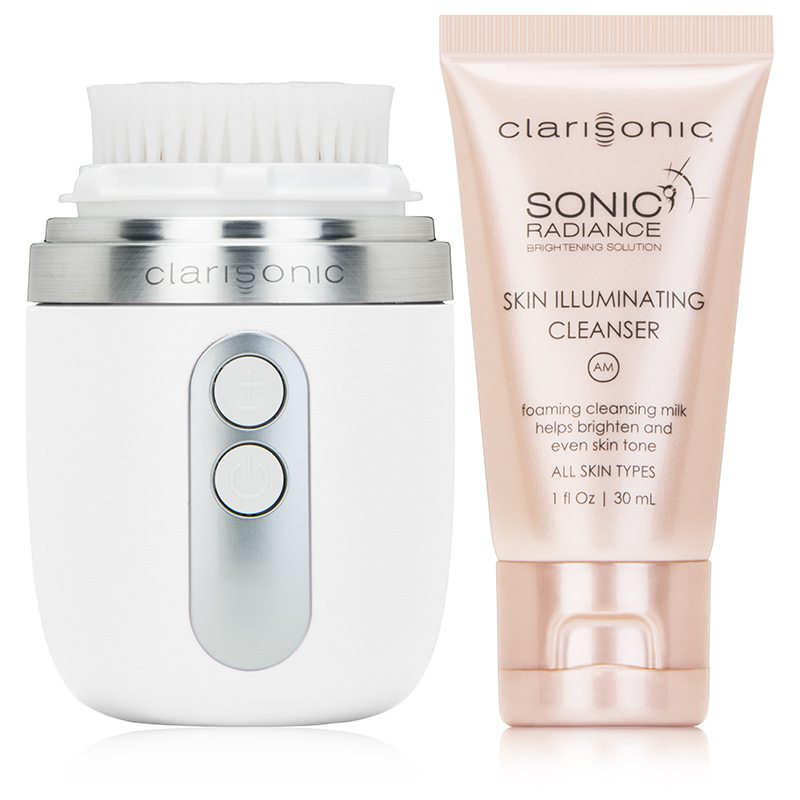 Clarisonic Mia Fit
Introducing beautiful skin in the palm of your hand. The new Mia FIT from Clarisonic has two speed settings, Delicate and PowerCleanse to remove impurities, sunscreen and make up 6x better than hands alone. The new compact, lightweight design fits in your handbag, gym bag or travel bag for radiant, smooth skin on the go.
Mia FIT:After 5 years of research and engineering, Clarisonic introduces the new Mia FIT with a compact design and two new ultra gentle speed settings.
Features:
2 Speed Settings (Delicate and Power Cleanse)
Preprogrammed 1 minute pulsing T-TIMER
Waterproof and Free-Standing Design
Rechargeable with USB Enabled Charging Cradle
2 Year Warranty
Radiance Brush Head:
Included with your Mia FIT device, this plush brush head effectively cleanses skin with Velvety-soft bristles. Gentle enough to use twice daily.
Skin Illuminating Cleanser:
Included with your Mia FIT device, this high foaming cleansing milk removes impurities, enhances radiance, and improves the appearance of dull skin with Licorice Root, Peppermint Leaf, and Gingko Biloba extracts.
Ingredients:
This cleanser with Licorice Root extract, Peppermint Leaf extract, and Ginkgo Bilaba extract helps to make your complexion look more radiant.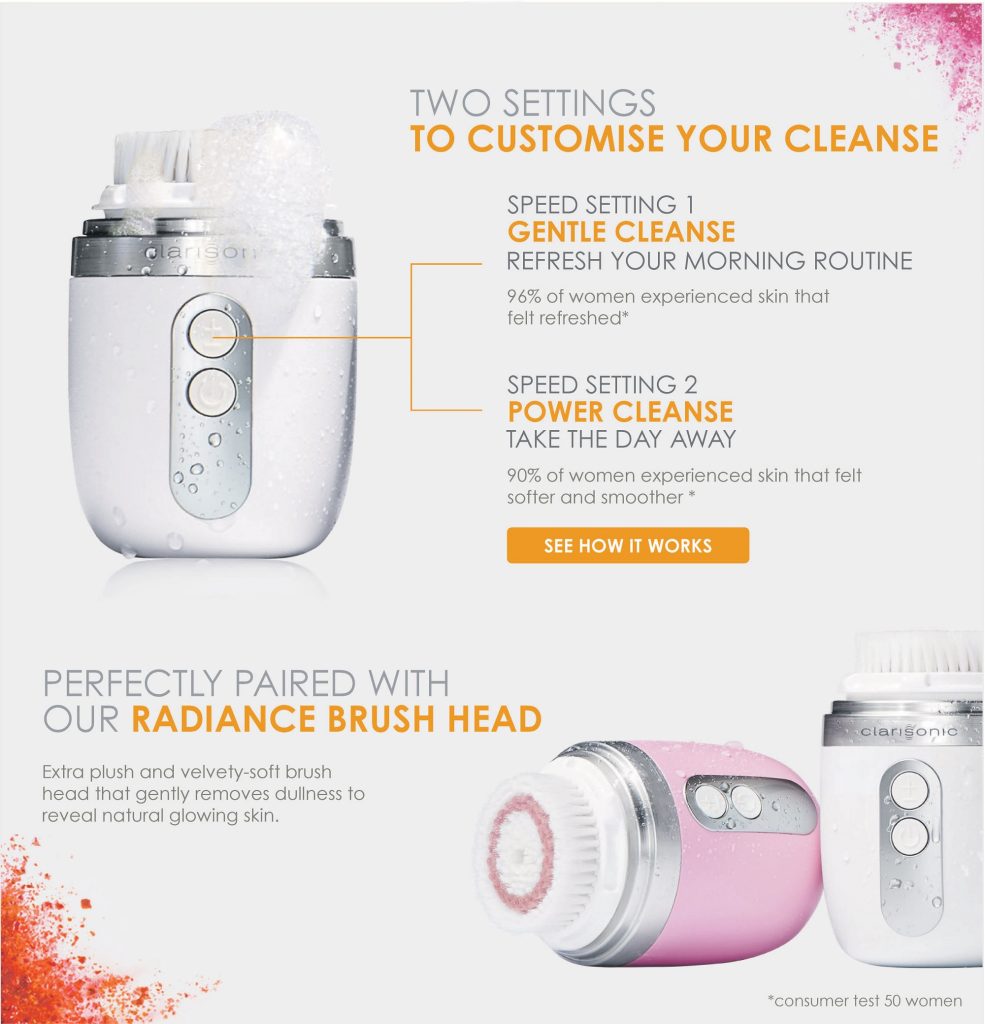 Clarisonic delivers technically advanced and clinically proven skin care products and accessories that are guaranteed to transform your skin. Founded in 2001 by a team of scientists and engineers, the company made a name for itself with their patented Clarisonic Classic Cleaning System, launched in 2004. Developed by the inventor of the Sonicare toothbrush system, the at-home oscillating cleansing brush is remarkable for being gentle on the skin while yielding professional- level results on par with microdermabrasion. By lightly exfoliating, its clinically proven to eliminate 6 times the dirt, debris and makeup of manual cleansing. It also targets and eliminates excess oil, imperfections and discoloration while refining pore size, leaving skin visibly clearer, softer and smoother in just weeks.
Everyone
See indvidual packaging