EltaMD Dermatologist Sunscreens and Skin Care Products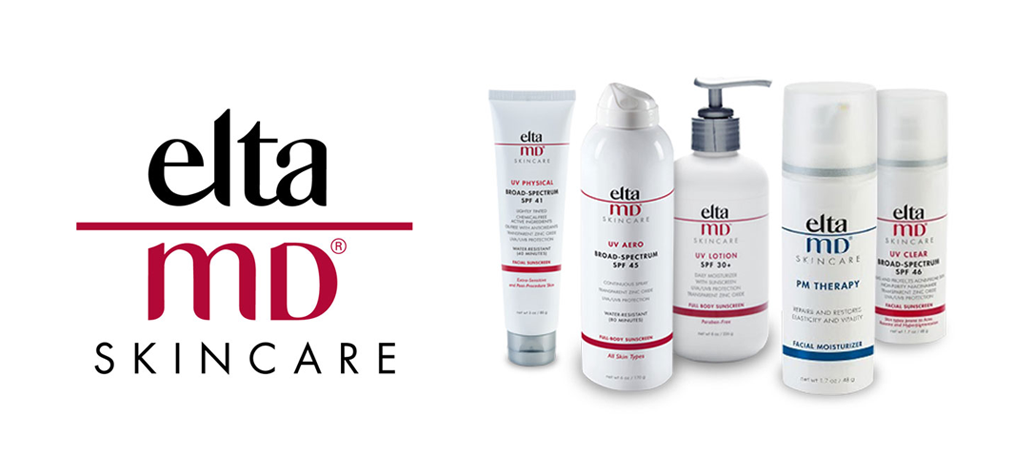 EltaMD Broad Spectrum Facial Suncare
EltaMD sunscreens help prevent sunburn and decrease the risk of skin cancer and early skin aging caused by the sun, when used with other sun protection measures. EltaMD sunscreens are formulated with transparent zinc oxide and are noncomedogenic, sensitivity-free, fragrance-free and paraben-free. All EltaMD sunscreens are recommended by The Skin Cancer Foundation as effective broad-spectrum sunscreens.
EltaMD Broad Spectrum Suncare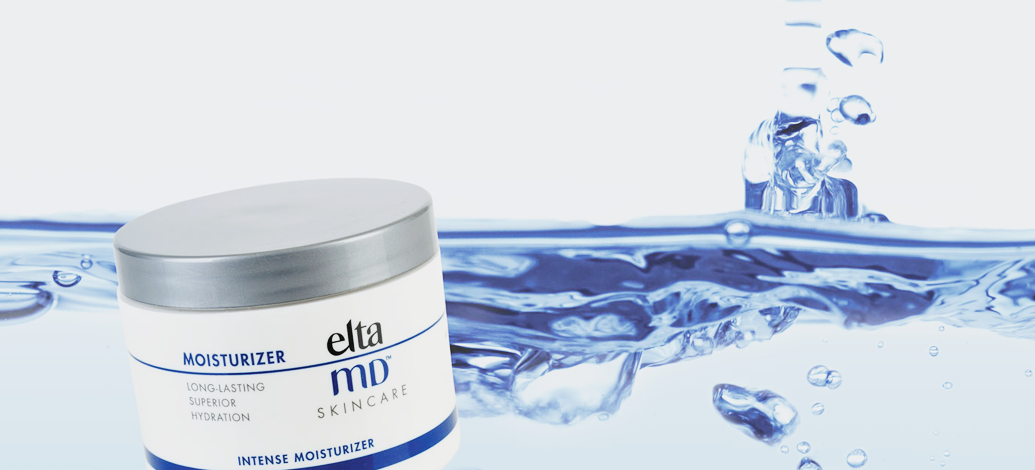 EltaMD Daily Regimen Skincare
EltaMD skincare product line includes deep yet gentle cleansers, intense moisturizers and innovative formulas that repair the visible signs of aging.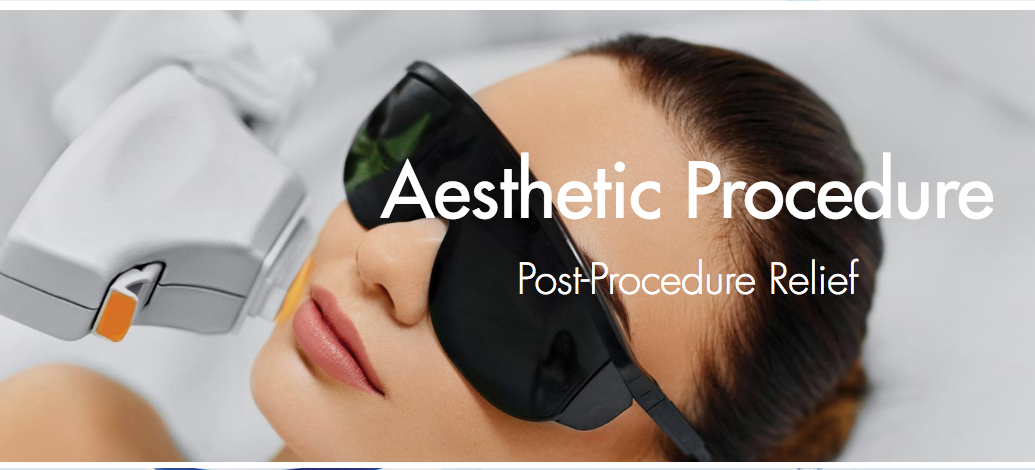 EltaMD Post Procedure Skincare
Aesthetic procedures create significant changes in the skin. Post-procedure skin typically is dehydrated and has diminished natural protective properties. Because a moist wound environment has been demonstrated to accelerate re-epithelialization, of an effective moisturizer is essential to recovery.
Inside EltaMD
For more than 25 years, EltaMD has developed wound healing, sunscreens and  skin care products that are widely used and recommended by physicians and other medical professionals in hospitals, burn centers, rehabilitation clinics, and long-term and short-term care centers. EltaMD applies that experience to create innovative products that help restore, protect and maintain healthy skin.
Beauty-Addict.com is proud to be an Authorized Seller.
Beauty-Addict.com only sells authentic products that are straight from the manufacturer. We will price match ANY authorized re-sellers.