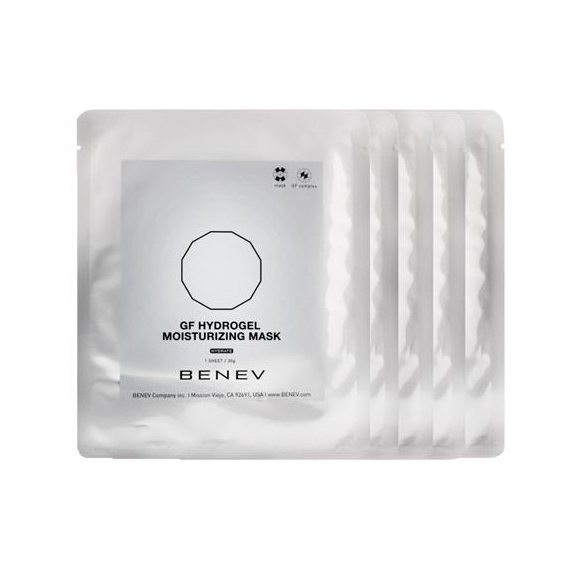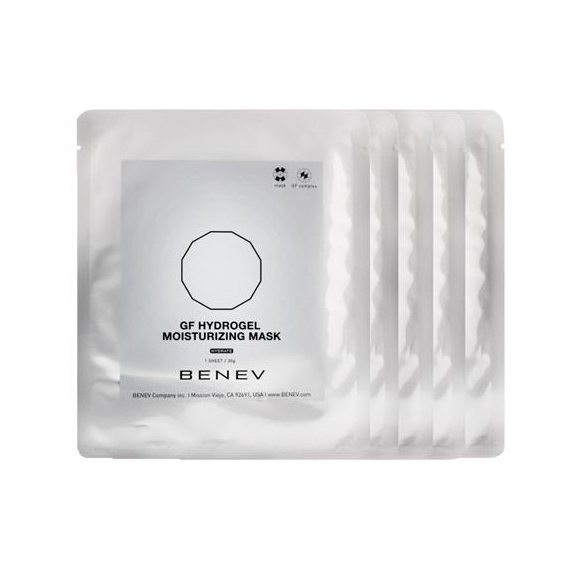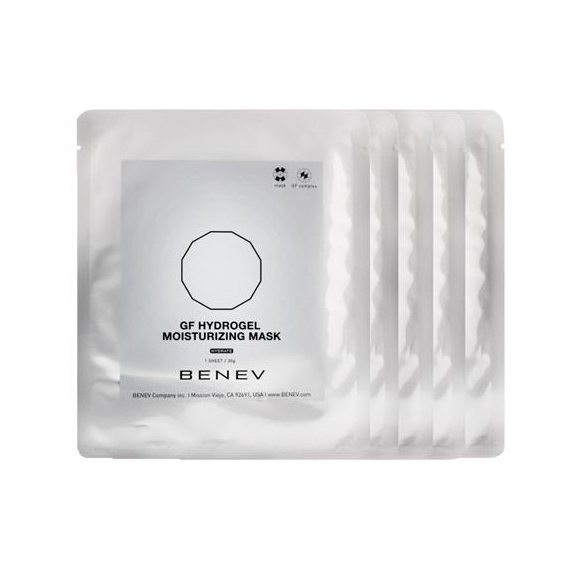 BENEV GF Hydrogel Moisturizing Mask
BENEV GF Hydrogel Moisturizing Mask
5 Applications
BENEV GF Hydrogel Moisturizing Mask calms and soothes skin with intense moisture and antioxidants. Growth factors in this formula repair skin's natural moisture barrier, so you're left with a complexion that's refreshed, radiant and youthful. This hydrating mask is made with a polymer hydrogel that soothes the skin and locks in hydration while infusing the complexion with potent growth factors. With its cooling effect, this mask is great for post-procedure skin, as well as dry, dehydrated skin. It's also perfect for those who want to reduce redness in the skin.

BENEV GF Hydrogel Moisturizing Mask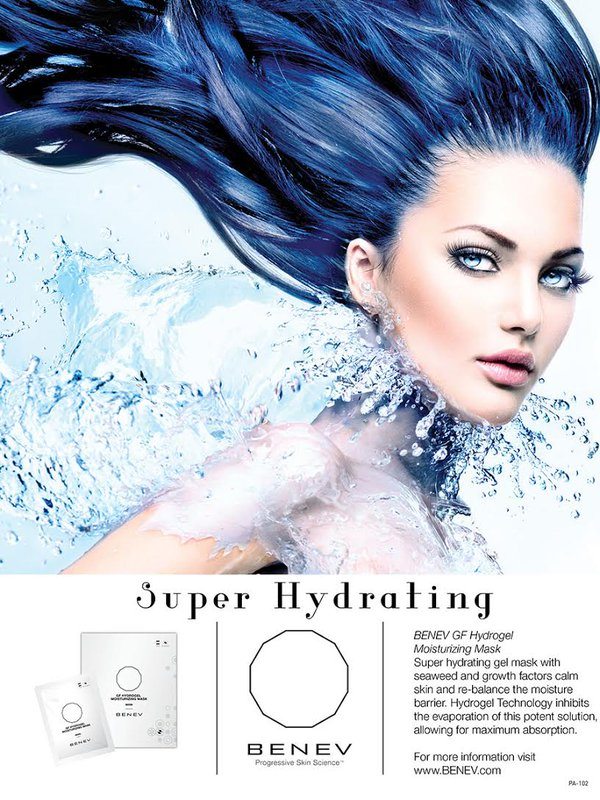 ABOUT BENEV
BENEV is committed to serving medical skin care professionals around the world by developing scientifically advanced, effective solutions that promote optimum skin health. Using the latest scientific research and highest-quality ingredients, our scientists develop innovative products that are inspired by the natural biological processes that occur in healthy, young skin. All BENEV products are developed in their FDA-registered drug manufacturing facility with stringent quality controls to ensure safety, stability, and efficacy.
Key Ingredients: Chondrus Crispus (Red Algae) Powder,​ Artemisia Princeps Leaf Extract,​ Epidermal Growth Factor,​ Green Tea Extract​,​ Dipalmitoyl Hydroxproline
Aging
Dehydrated
All skin types
Sensitive
Use after any non-ablative treatment, such as microdermabrasion, chemical peel, LED, or IPL. Open pouch and apply mask to skin. Leave on 15-20 minutes and peel away (gel design will not adhere to skin, leaving it calm and hydrated). Do not rinse. Moisturize and protect skin after removal.