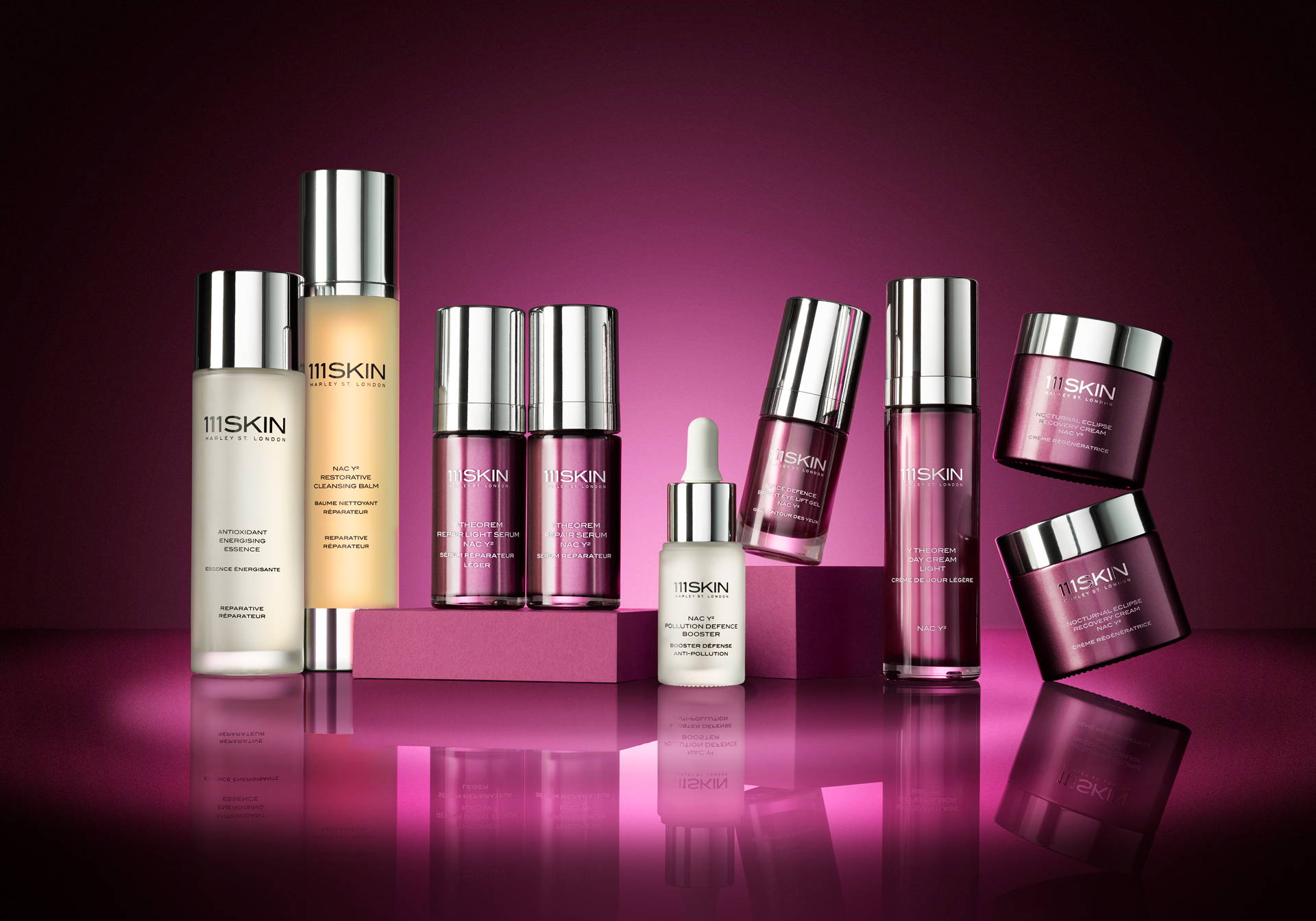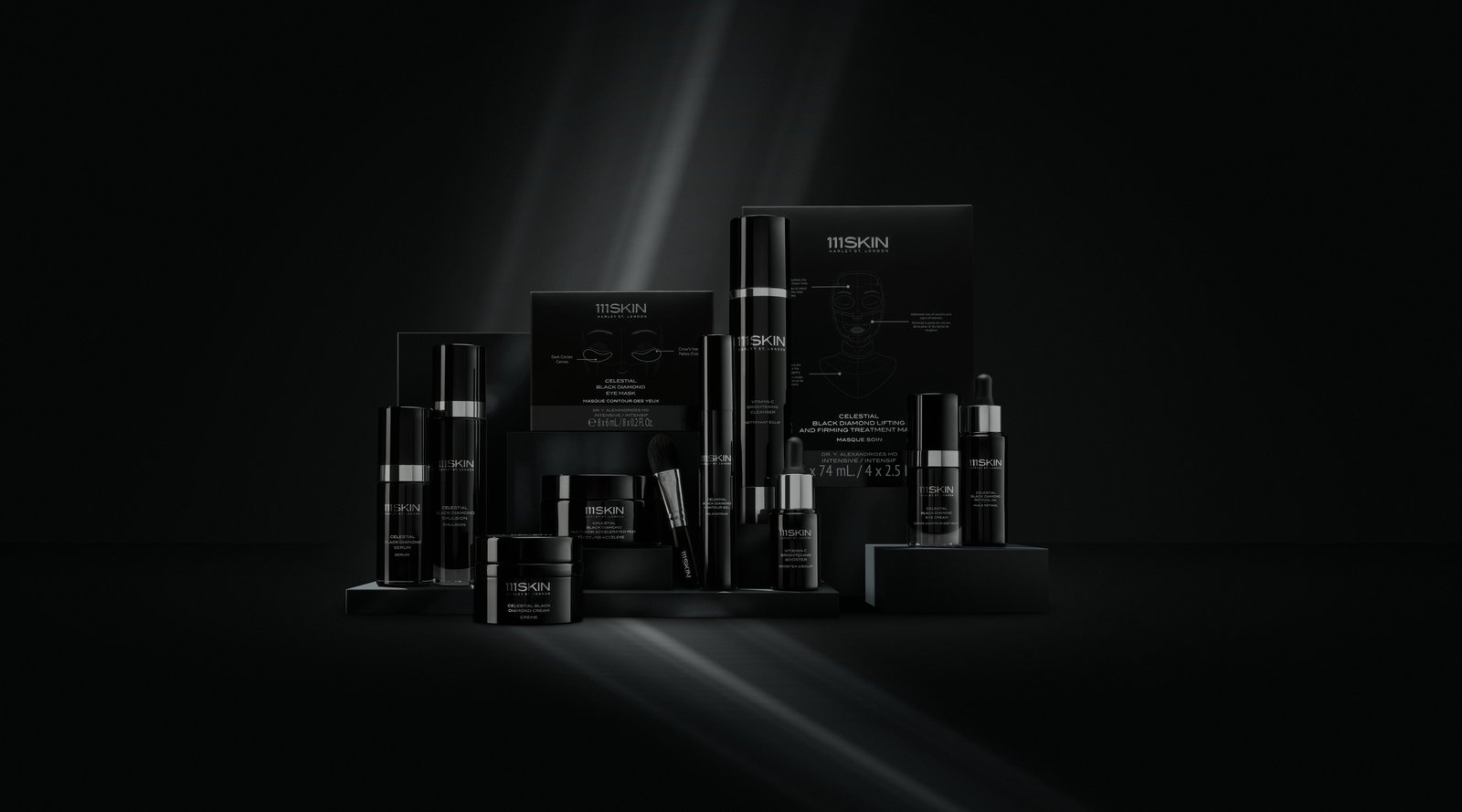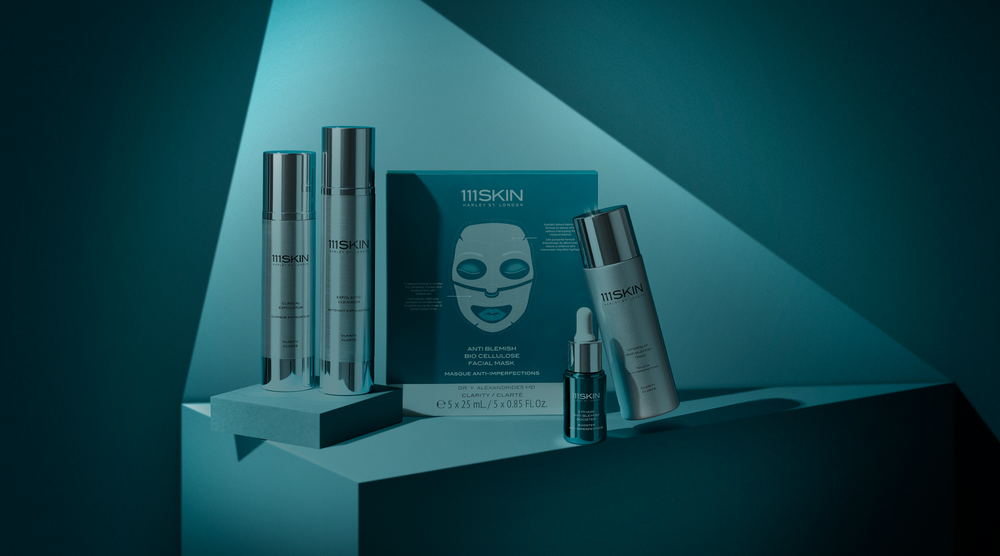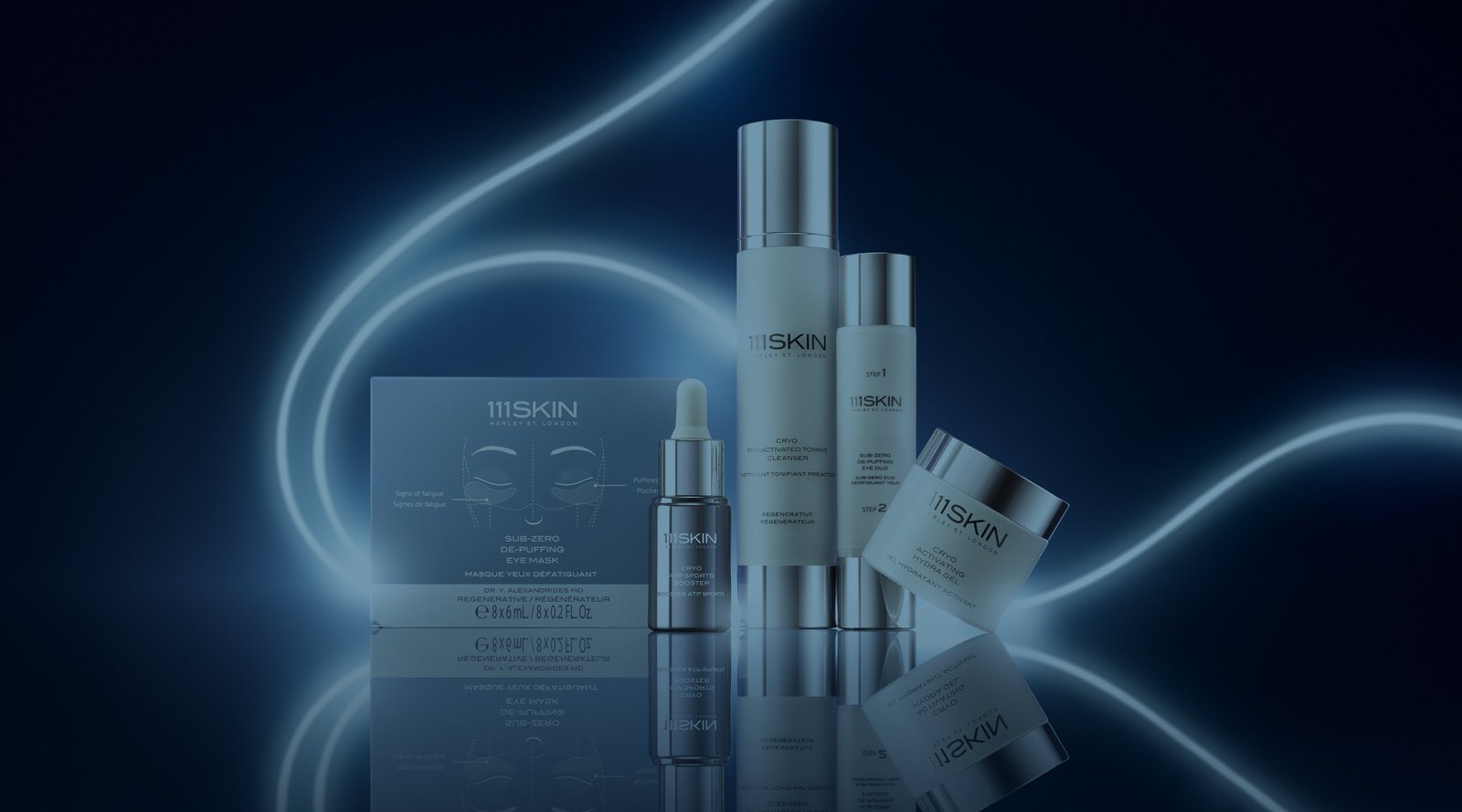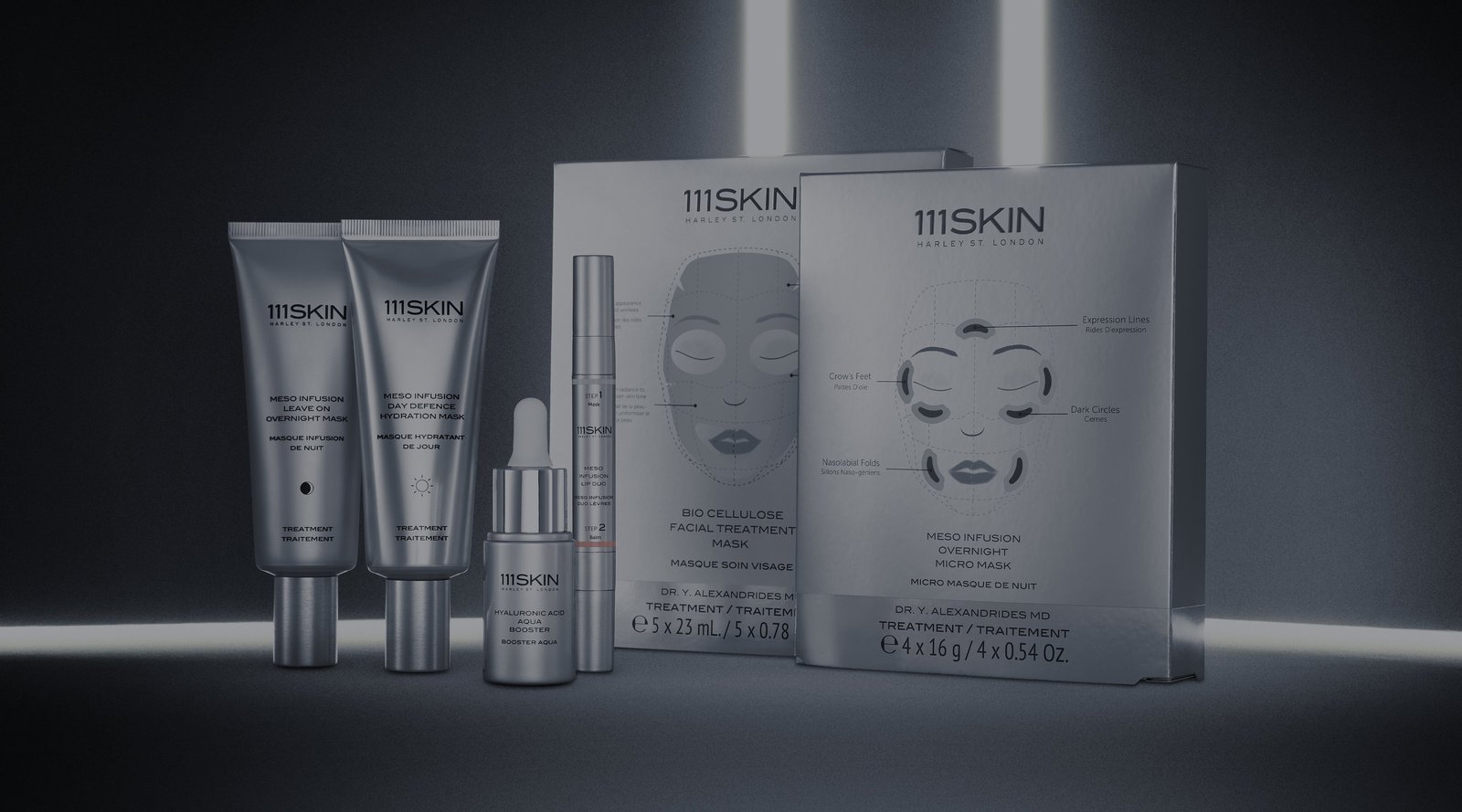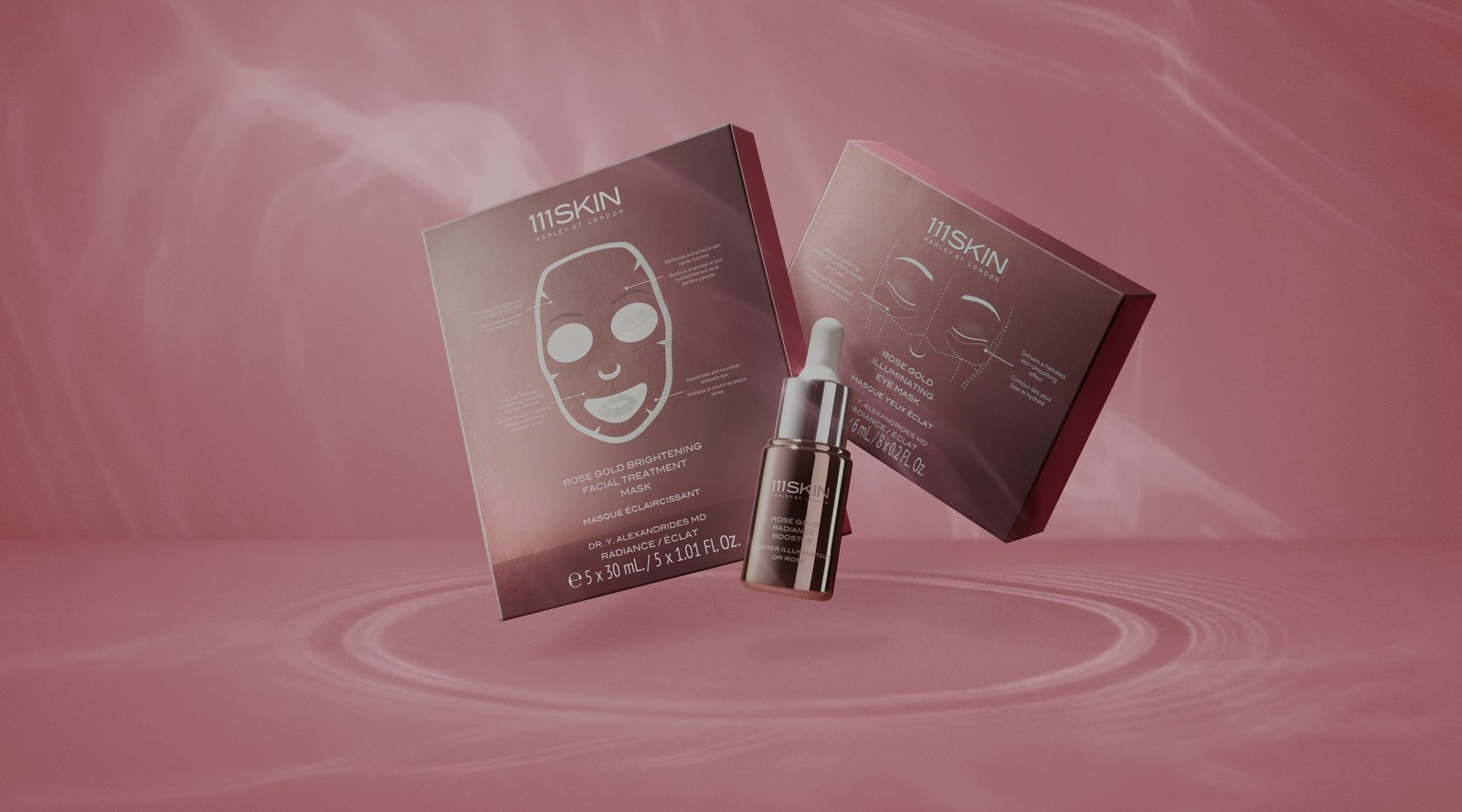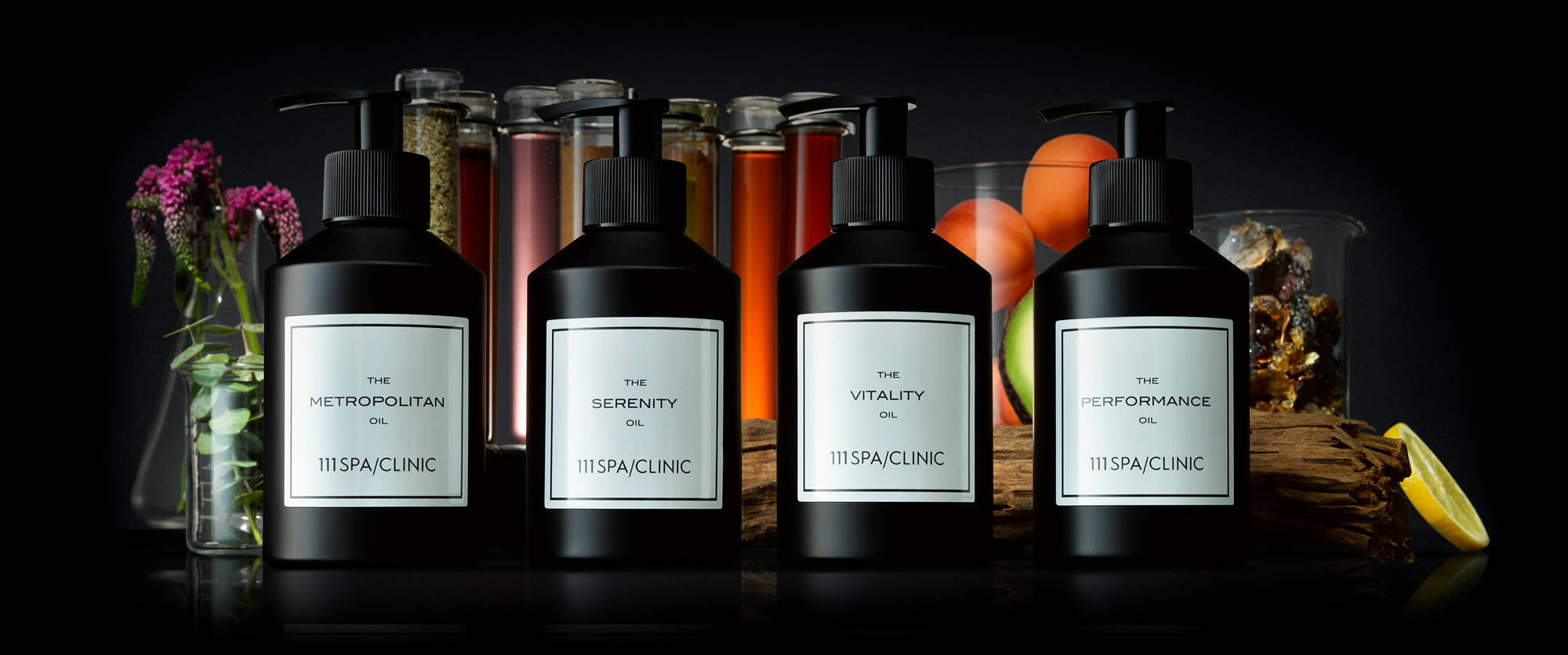 After inserting a pure-collagen sponge soaked in NAC under the skin of a surgical patient to accelerate healing, Dr Yannis elevated the formula for his non-surgical patients. From there, NAC Y2 was born, a complex that includes a trio of actives with superior antioxidant capabilities, one of which stimulates the production of Glutathione – the body's most powerful intracellular antioxidant. The superior results included epidermal strengthening, scar reduction and a more youthful appearance. 
Used as the core of every product in the Reparative range and included in several other ranges, NAC Y2 has come to embody the principal of 111SKIN – innovative science that yields unrivalled results. 
"We bring clinically-inspired skincare that addresses real-life concerns to our customers. Using my 20+ years of expertise and medical observations, we develop products using innovative formulas that are engineered using the most sophisticated methods for efficient penetration of the skin and the highest levels of efficacy. We strive to bring the best of Harley Street to your home, creating skincare that can replicate in-clinic treatments, all while feeling opulently indulgent and a sensorial pleasure."
– Dr. Yannis Alexandrides MD Founder of 111SKIN and renowned Plastic Surgeon.
Beauty-Addict.com is proud to be an Authorized Seller.
Beauty-Addict.com only sells authentic products that are straight from the manufacturer. We will price match ANY authorized re-sellers.